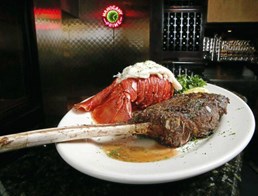 Mahogany Prime Steakhouse
Mahogany Prime Steakhouse
Oklahoma-City, OK
Mahogany's is famous steakhouse in the heart of Oklahoma City, where the finest custom-aged U.S. Prime Midwestern Beef is prepared to perfection.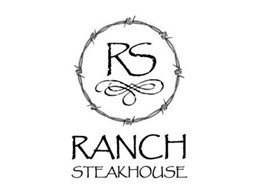 Ranch Steakhouse
Ranch Steakhouse
Oklahoma City, OK
As one of Oklahoma City's finest restaurants, the Ranch provides guests with a first class dining experience offering succulent, grade-A steaks.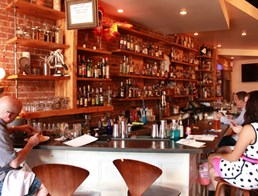 Ludivine
Ludivine
Oklahoma City, OK
Ludivine is an Oklahoma City farm-to-fork restaurant that serves unique, freshly prepared meals in an eclectic and laid back atmosphere.