Improving Facial Skin Appearance
Rebel Hudson
As you may know there are many factors that result in aging our skin, including: genetics, environment, smoking, and socioeconomics.
Nowadays more individuals are seeking other alternatives for facial rejuvenation that do not require too much down time, but still deliver a result that aids the look they are wanting.
Here at Oklahoma Plastic Surgeons we are offering an alternative for those
who are not ready for surgical intervention.
Our eTwo sublime and sublative procedure is for you. The sublime is a broadband infrared (IR) light combined with bipolar Radio frequency (RF), that is used for skin tightening. While our sublative hand piece delivers an ablative fractional bipolar RF energy to the skin. The energy creates focal injuries that demonstrate effective improvement in all skin types for signs of aging, texture, pore size, reduction of wrinkles, and improvement of acne scars.
Not all treatments are the same, depending on the clinical indication of the individual there will typically be 3 to 6 monthly treatments that will be needed for optimal results. To continue with the results, there must be a return visit every six months for treatment.
Combining both treatments in one session will give an overall aesthetic appearance that will have a lasting result with minimum down time that everyone can benefit from. However, this does not replace what invasive approaches as facelift surgery produces for an overall cosmetic outcome.
---
July Update: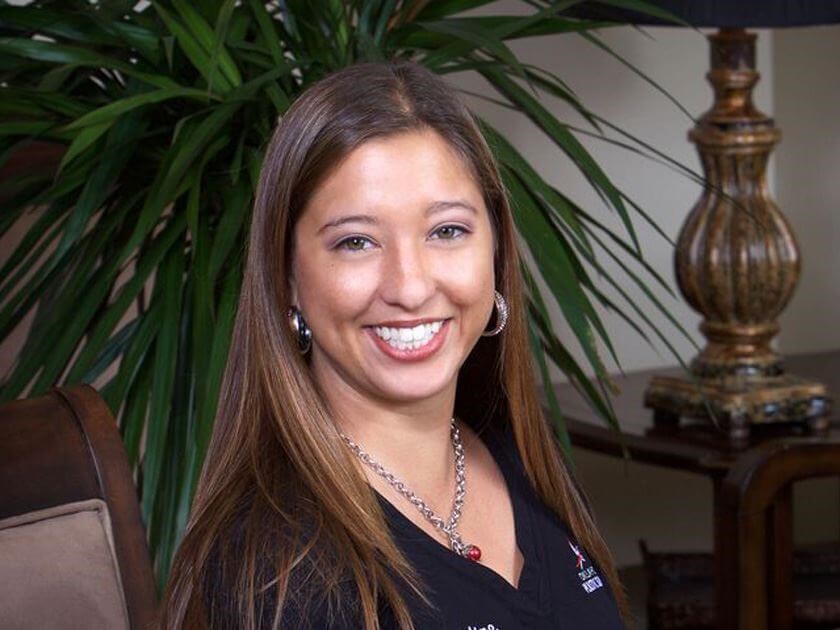 This maximum strength acne-fighting formula helps control surface oils by decreasing sebum production and mitigating acne proliferation to prevent future breakouts.
Aknetrol removes impurities, clears clogged pores and reduces redness. The main ingredient in aknetrol is micronized benzoyl peroxide 10%. Before I use aknetrol I wash my face with oilacleanse followed by the TE pads and then apply the aknetrol on the affected areas up to 3 times daily.
This product is not only affective on your face, it can also be used on your back. Yes! Your back can get acne also. I never had acne on my back until now (because I'm pregnant) and I used the aknetrol on it 3 times a day and it cleared it right up! I love this product!
If you are interested in this product it can be purchased in the office of Dr. Clinton Webster M.D. or by going to clintonwebstermd.com and clicking on the Zo store icon and entering the code DRCWEBSTER
Christine DeSelle ST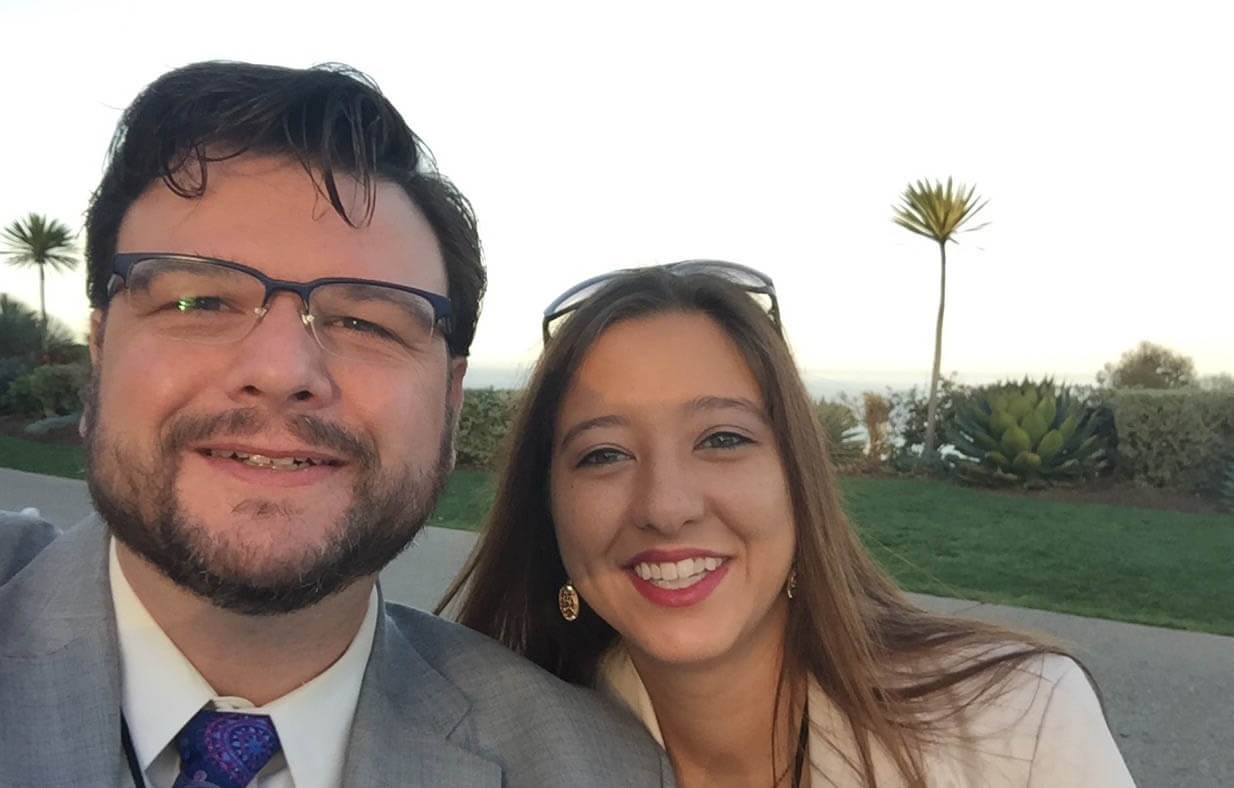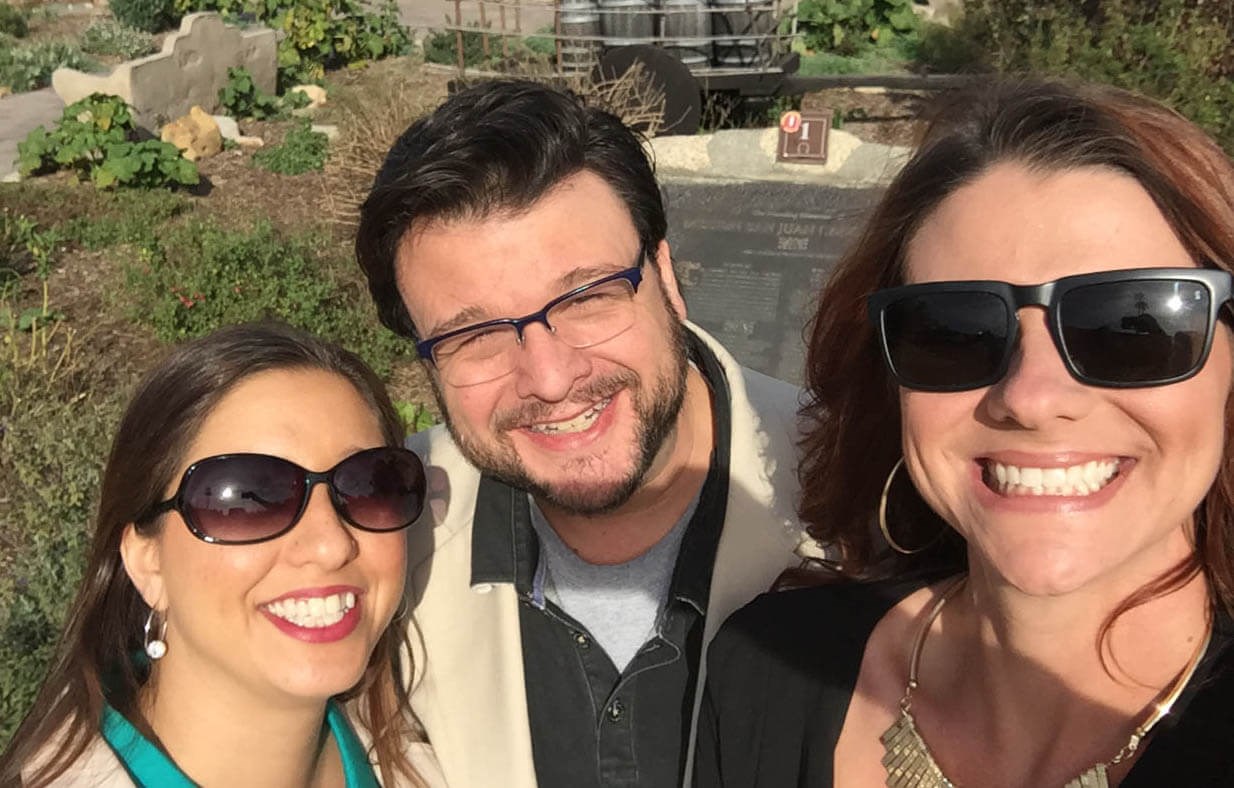 ---
April Update:
As we are progressing through Spring, and into the Summer months, I wanted to write some thoughts to both our established patients and all of our new ones on some of the rejuvenating products and procedures we offer. I began injecting Botox and dermal fillers in 2008, following the first training that the American Society of Plastic Surgeons offered for Registered Nurses. Since that time, there has been a great interest and increase in the number of people that have turned to these procedures as a way to both smooth fine lines and wrinkles, and increase volume in the face. An often unaddressed area of aging is the loss of both bone mass and the fat that makes us looks young. Botox helps soften those lines by stopping those overactive muscles in both crow's feet, the frown lines between the eyebrows, forehead wrinkle lines, and the small vertical lines around the lips.
As a Registered Nurse who has worked in the field of Plastic Surgery for many years, I think there are some important points for anyone considering these procedures. How many years of experience does the injector have? Does the injector talk with you about your goals? How often do they treat patients, and do they get a comprehensive medical history on each of their patients? Are they available for a follow up visit to see if further treatment is needed as a touch-up? Although these procedures are considered minimally invasive, sterile technique and understanding of facial anatomy are critical in giving each patient a youthful and natural appearance. I look forward to meeting with each of our patients and answering any questions about both Botox and our dermal fillers.
By Debra Ruster, RN
Don't miss out on our monthly specials! Call us even if you just want to look around!