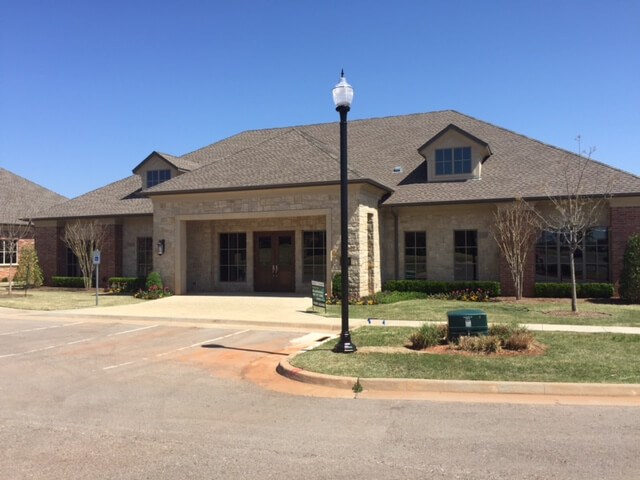 About OKC Plastic Surgery
Plastic surgeon Dr. Clinton Webster offers patients a convenient way to explore their cosmetic surgery options and undergo surgery. He feels that a positive patient experience begins the moment they step foot inside our facility, where our guests are greeted by our warm staff. Our facility has a private and calming consultation room where Dr. Webster meets with his patients to discuss their goals for surgery and educates them on the options that are available. Dr. Webster performs the majority of his procedures on-site at his very own fully accredited surgical suite. This is a convenience we feel is an added benefit to our patients and we spare no expense to ensure it is upgraded and maintained to the highest extent. Our MedSpa is a place where our patients can be pampered and receive a number of nonsurgical skin rejuvenation treatments. Our goal is to not only pamper you, but to ensure your safety and satisfaction. We invite you to take a tour of our facility.
Click below to visit our Revive Hair Solution site.
View Features At This Location
Related Posts