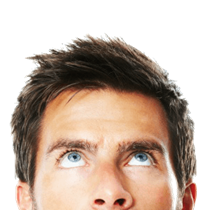 Procedure Name:

Hair Transplants* Procedure
Dr. Clinton Webster uses the advanced ARTAS robotic hair transplant system for men desiring hair restoration surgery.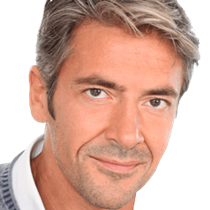 Procedure Name:

The Executive Edge™* Procedure
Oklahoma City men hoping to slow down the aging process and enhance their male image, may consider The Executive Edge offered by Dr. Webster.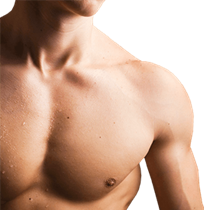 Procedure Name:

Gynecomastia* Procedure
Male breast reduction surgery is a cosmetic treatment that removes abnormal and excess breast tissue. The result is a leaner, more masculine chest.