Our Dedicated Staff
Filter by location: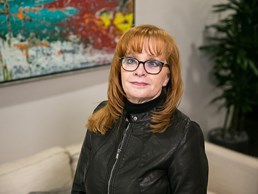 Holly Irvin
Holly Irvin
Office Manager
Holly is the Office Manager for Dr. Webster's Oklahoma City practice, acting as a liaison between our patients and surgeon.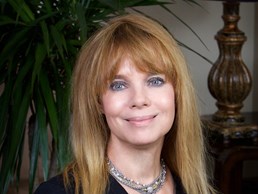 Debra Ruster
Debra Ruster
Registered Nurse
Debra is a registered nurse for Dr. Webster. She is skillfully trained and certified to work with patients before, during and after surgery.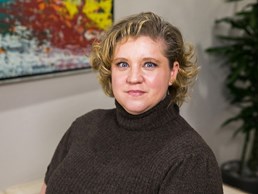 Rebel Hudson
Rebel Hudson
Scrub Technician
Rebel serves as one of Dr. Webster's Scrub Technicians, where she assists in the OR during surgery to ensure that everything runs smooth.